Liverpool Wedding Flowers: Elevate Your Special Day with Booker Weddings
Greetings, couples ready to embark on a journey into the world of Liverpool weddings and captivating flowers! Join us as we delve into the intricacies of how Booker Weddings can add a touch of enchantment and bespoke wedding venue flowers to your significant day. Liverpool's vibrant spirit and rich history serve as an exquisite backdrop for your matrimonial celebration, and we're here to elucidate how our expertise in floral artistry seamlessly intertwines with your love story.
Creating a Captivating Ambience: Wedding Venue and Reception Flowers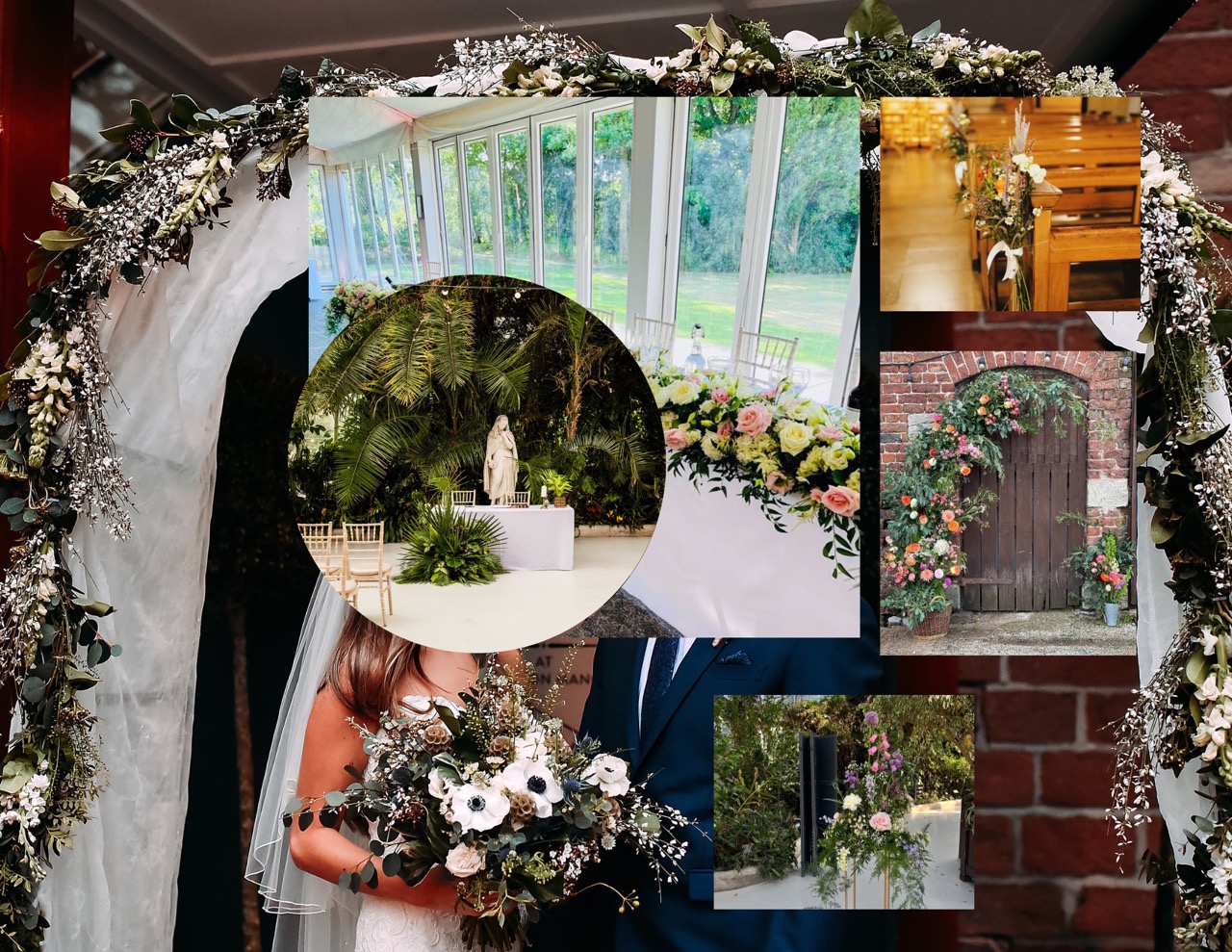 Envision your Liverpool wedding venue as a blank canvas yearning for the touch of floral magic. Enter Booker Weddings – we're dedicated to curating an ambiance that resonates harmoniously with your unique style. Whether you're choosing an elegant Liverpool church or a modern Liverpool hotel, our selection of Liverpool wedding ceremony flowers is meticulously tailored to align with the essence of your chosen location. Each arrangement weaves a thread of narrative, enhancing the vibrancy of your union within the tapestry of Liverpool's rich heritage.
Elevate Your Aisle: Stunning Pew Ends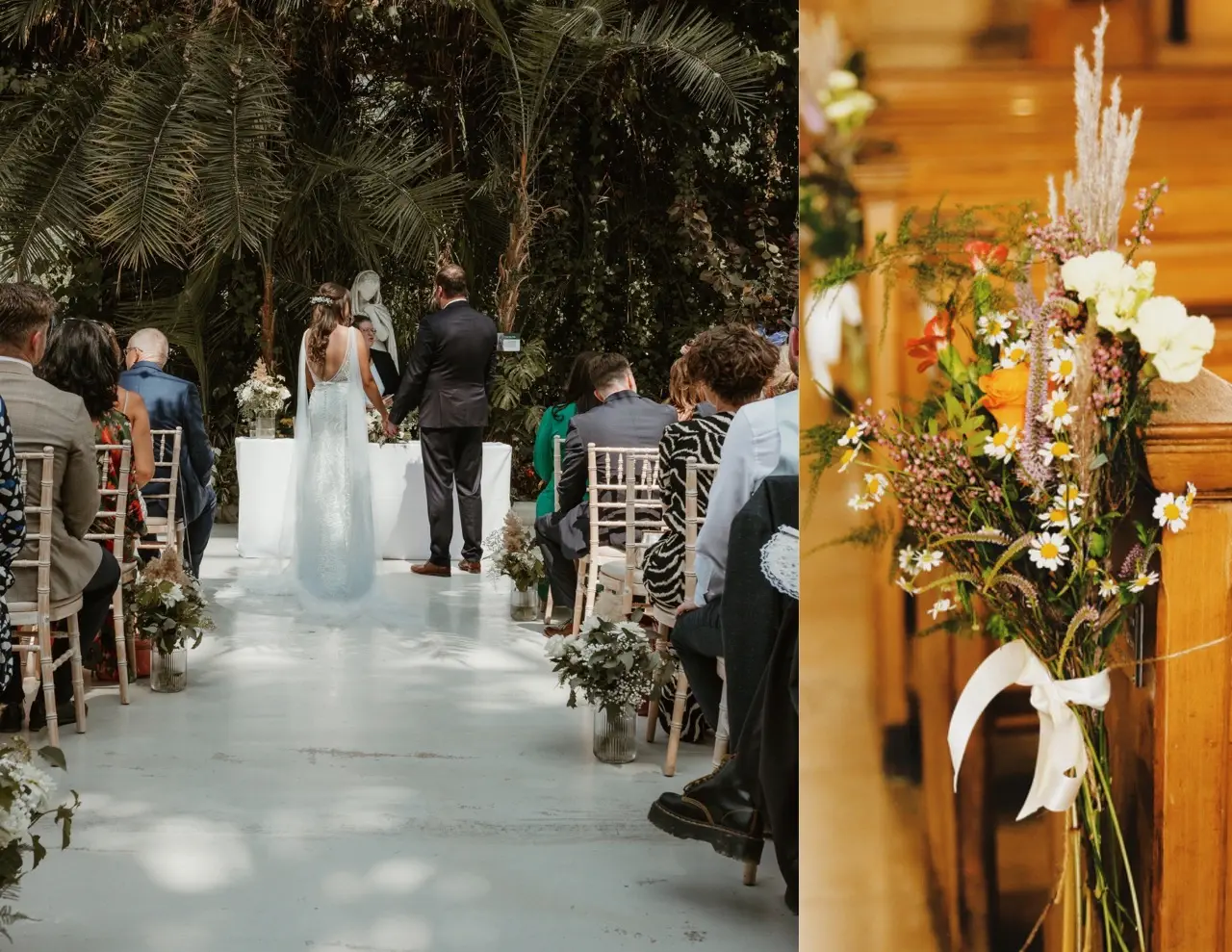 When it comes to adding elegance to your Liverpool church ceremony, our stunning pew ends are the perfect touch. Delicate blooms grace the ends of each pew, creating an atmosphere of timeless beauty. These arrangements pay homage to Liverpool's rich history while infusing your ceremony with a touch of grace and sophistication. Let our pew ends be the charming detail that guides you down the aisle toward your new chapter.
Standing Tall: Majestic Pedestal Arrangements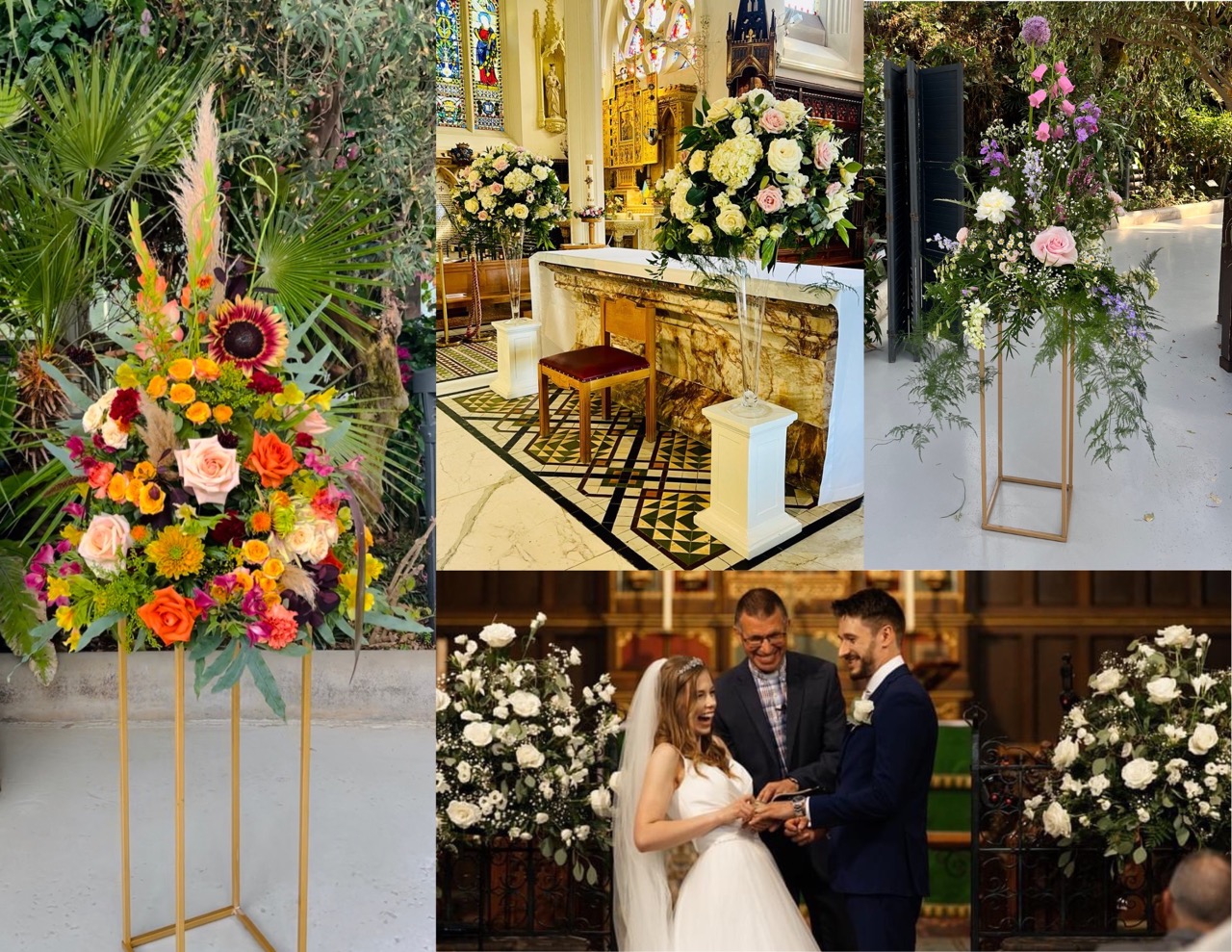 Looking for a grand statement that mirrors Liverpool's iconic landmarks? Our majestic pedestal arrangements are your answer. These towering displays of floral artistry bring a sense of grandeur to your venue, much like the historic structures of Liverpool. Beyond being just flowers, our pedestal arrangements stand tall as symbolic monuments, adding a touch of Liverpool's essence to your celebration. Let them be a testament to your love story's significance.
Honouring the Moments: Registrar Table Arrangements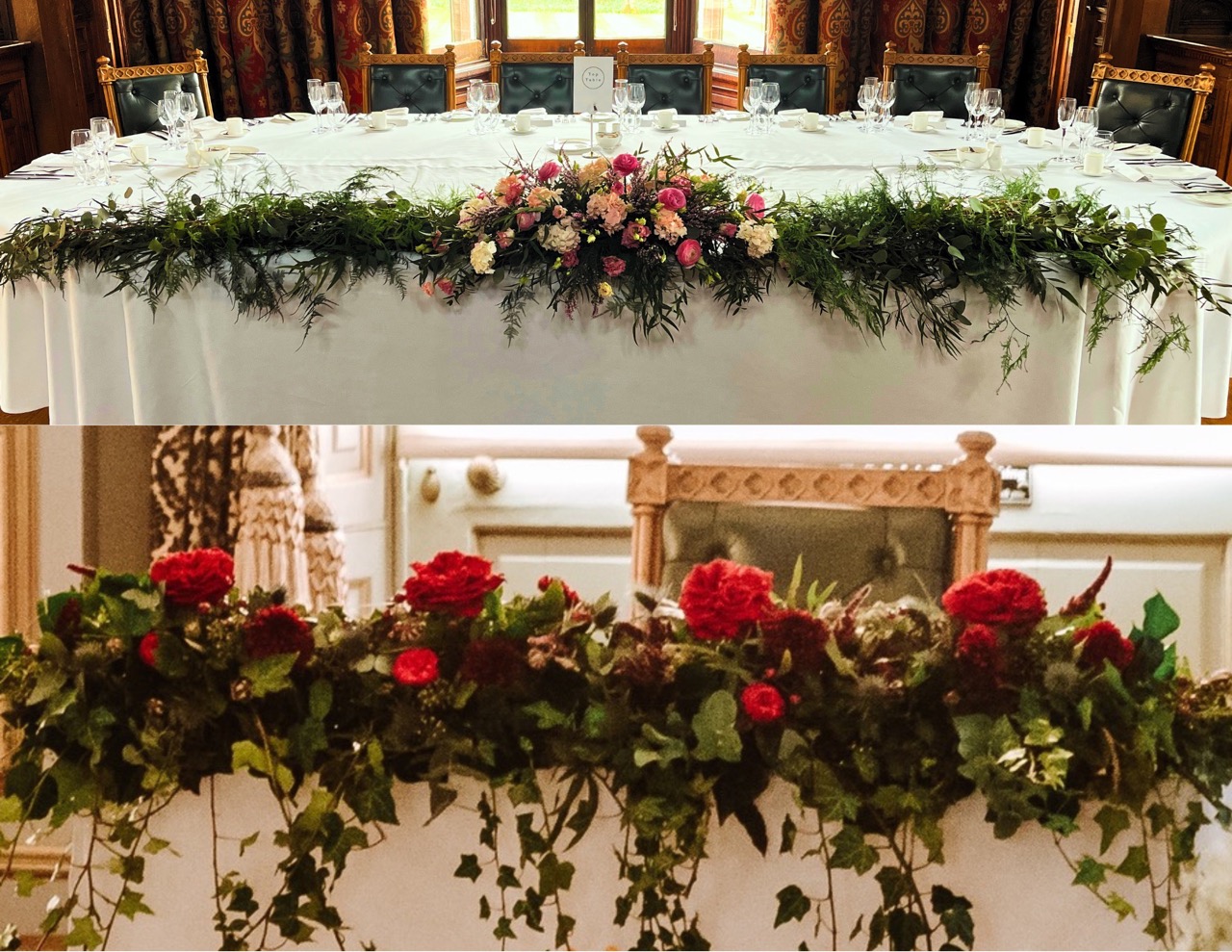 A wedding isn't complete without the registrar table – a pivotal spot where vows are exchanged. Our registrar table arrangements are a reflection of the love that binds you together. Delicate blooms and carefully arranged elements come together to create a meaningful centerpiece that enhances this precious moment. Let our bespoke wedding ceremony flowers complement your emotions, turning this table into a canvas of your love story.
An Emblem of Liverpool: Church Flower Arches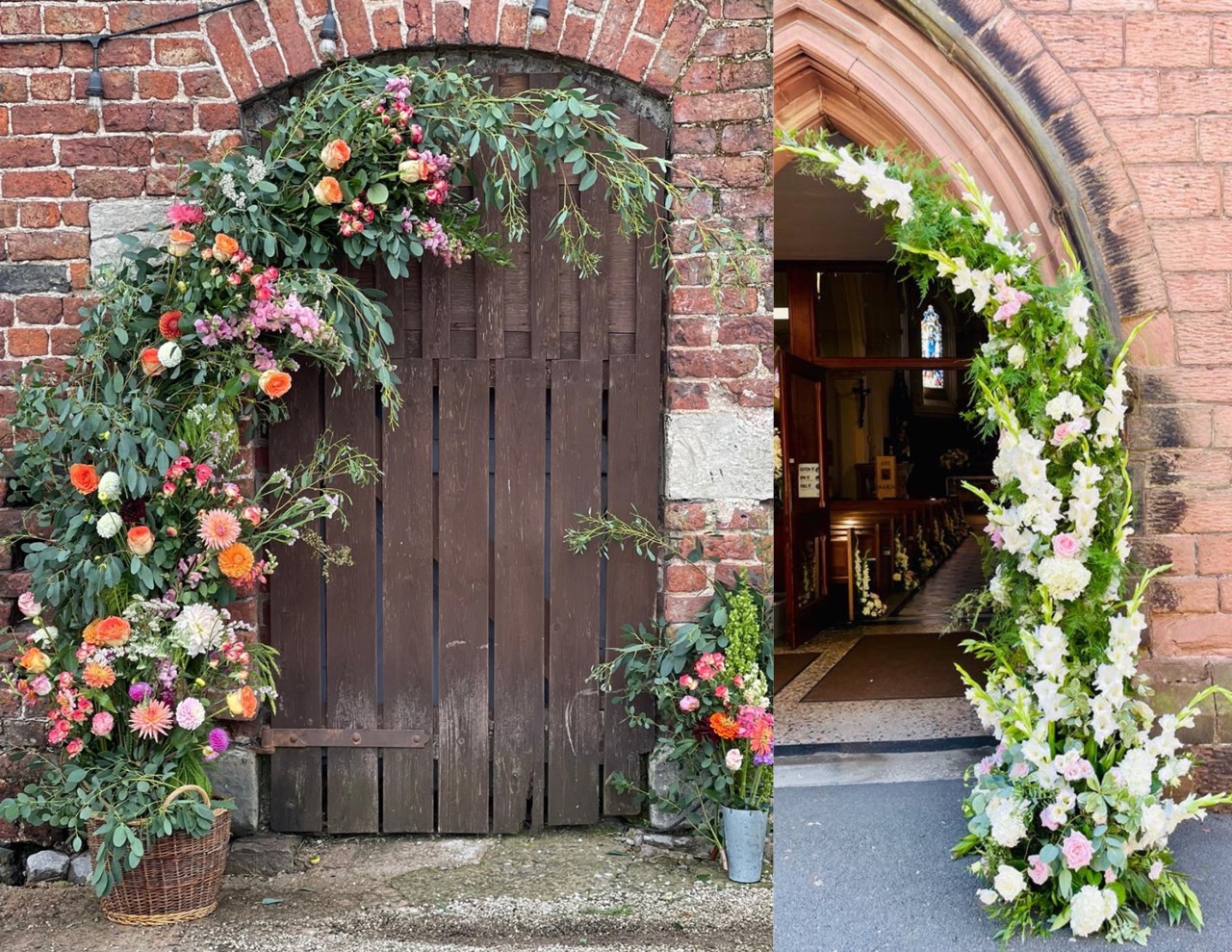 Prepare to be captivated by the allure of archways during your Liverpool wedding. The church flower arches created by Booker Weddings extend a warm embrace, ushering you into a realm where your love story radiates. Passing through these meticulously designed arches is more than a transition; it's an immersion into a narrative where Liverpool's heartbeat converges with your individual style. A fusion of flowers and design captures the essence of the city, melding seamlessly with your distinct Liverpool love.
Balancing Aspirations and Budget: The Cost of Wedding Venue Flowers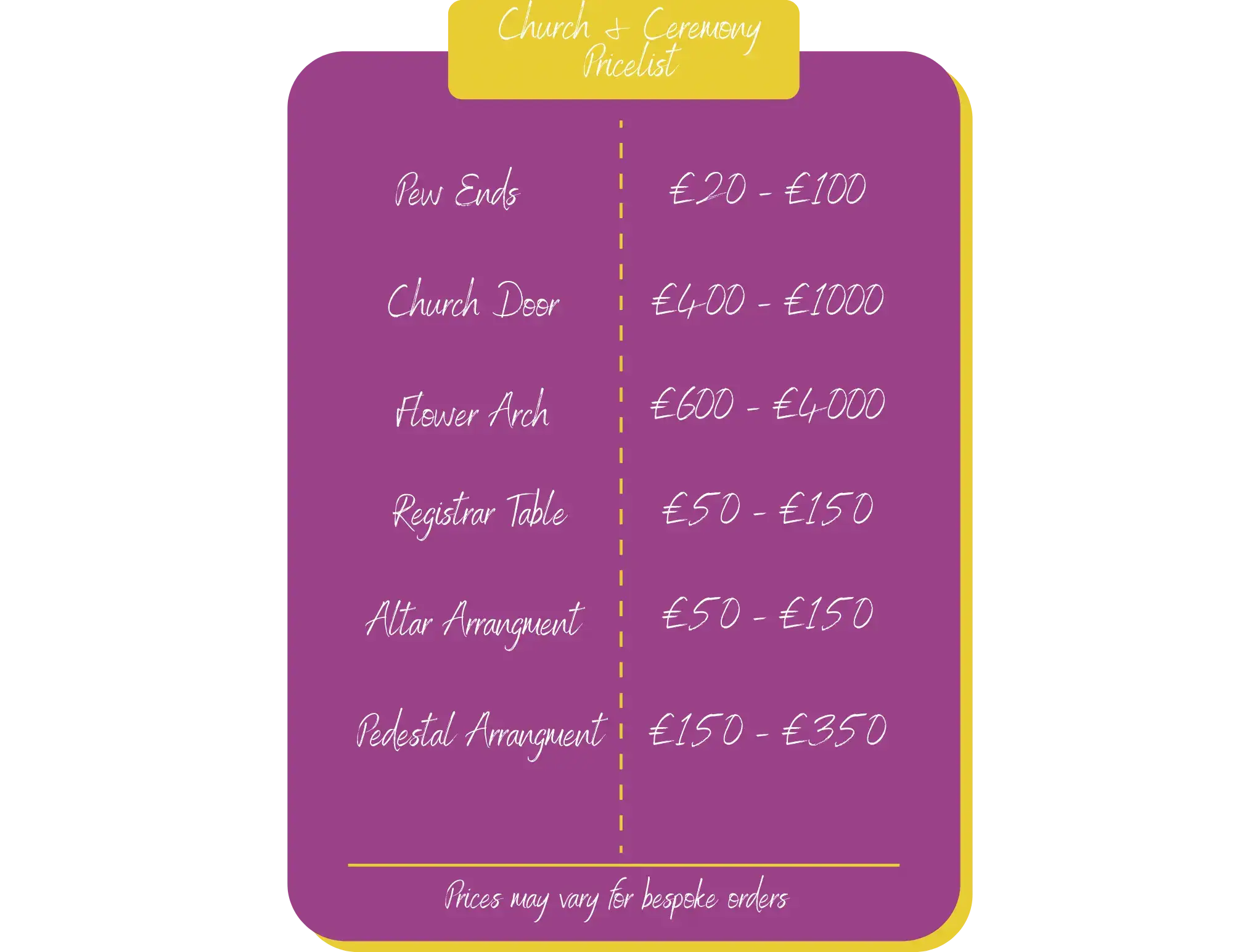 Navigating budget considerations is an integral part of wedding planning. Booker Weddings recognizes the significance of realizing your floral dreams without straining your financial resources. We're committed to showcasing that the allure of Liverpool wedding flowers can be achieved without compromise. Our transparent pricing structure ensures you're well-informed, enabling you to bask in the euphoria of your Liverpool wedding without any financial stress.
Elevating Your Liverpool Wedding Experience: Collaborating with ZAZevents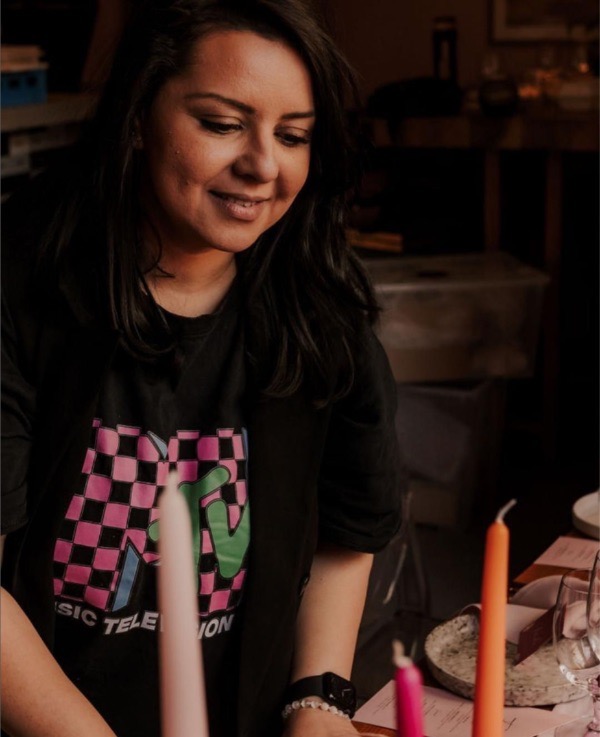 Experience the pinnacle of wedding perfection through the dynamic collaboration of Booker Weddings and ZAZevents. Together, our expert prowess in wedding reception flowers merges seamlessly with ZAZevents' mastery in table scapes, creating an unparalleled Liverpool wedding journey. This partnership infuses your celebration with meticulous attention to detail, from enchanting floral arrangements to personalized table designs, crafting an immersive and unforgettable experience that elevates every moment of your special day.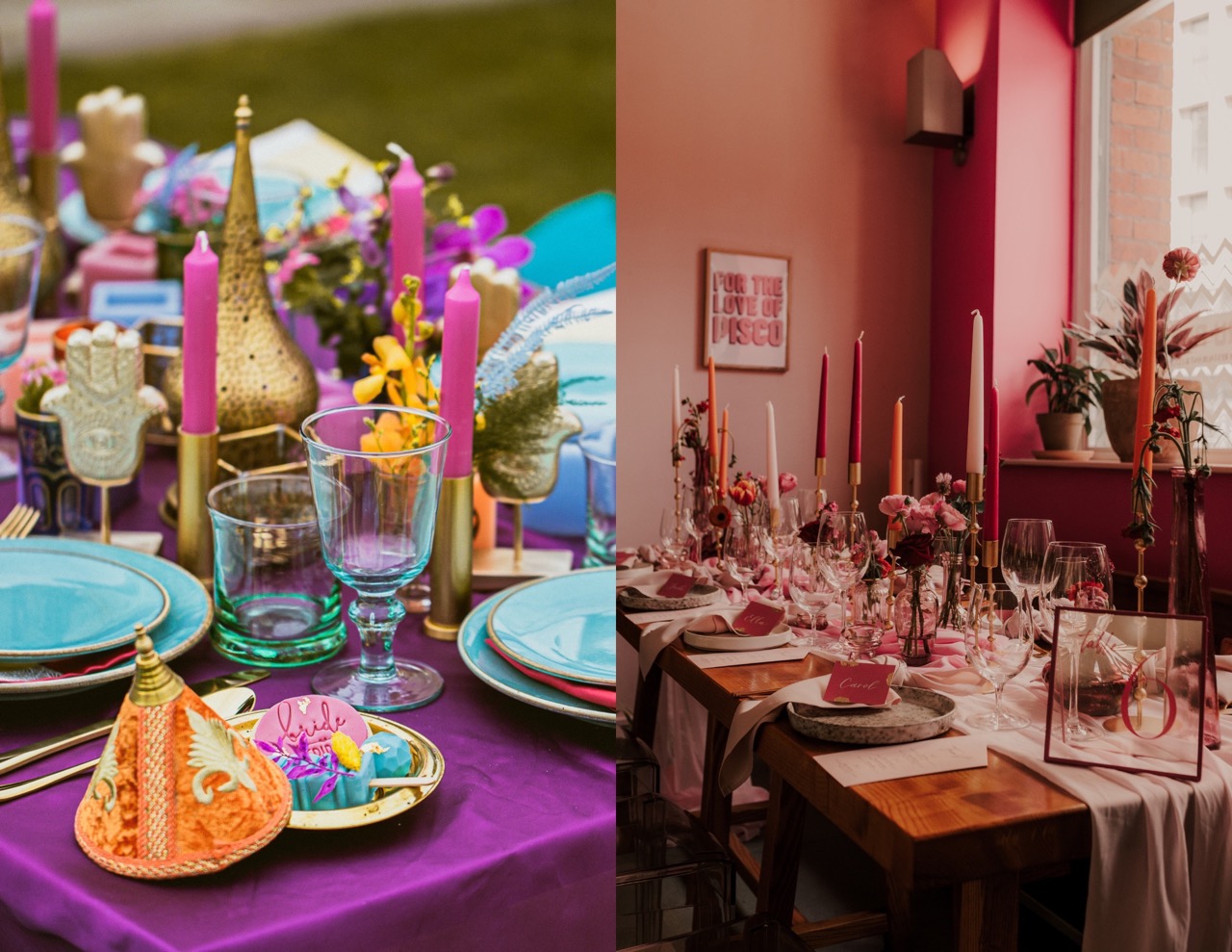 Embracing Liverpool's Essence through Flowers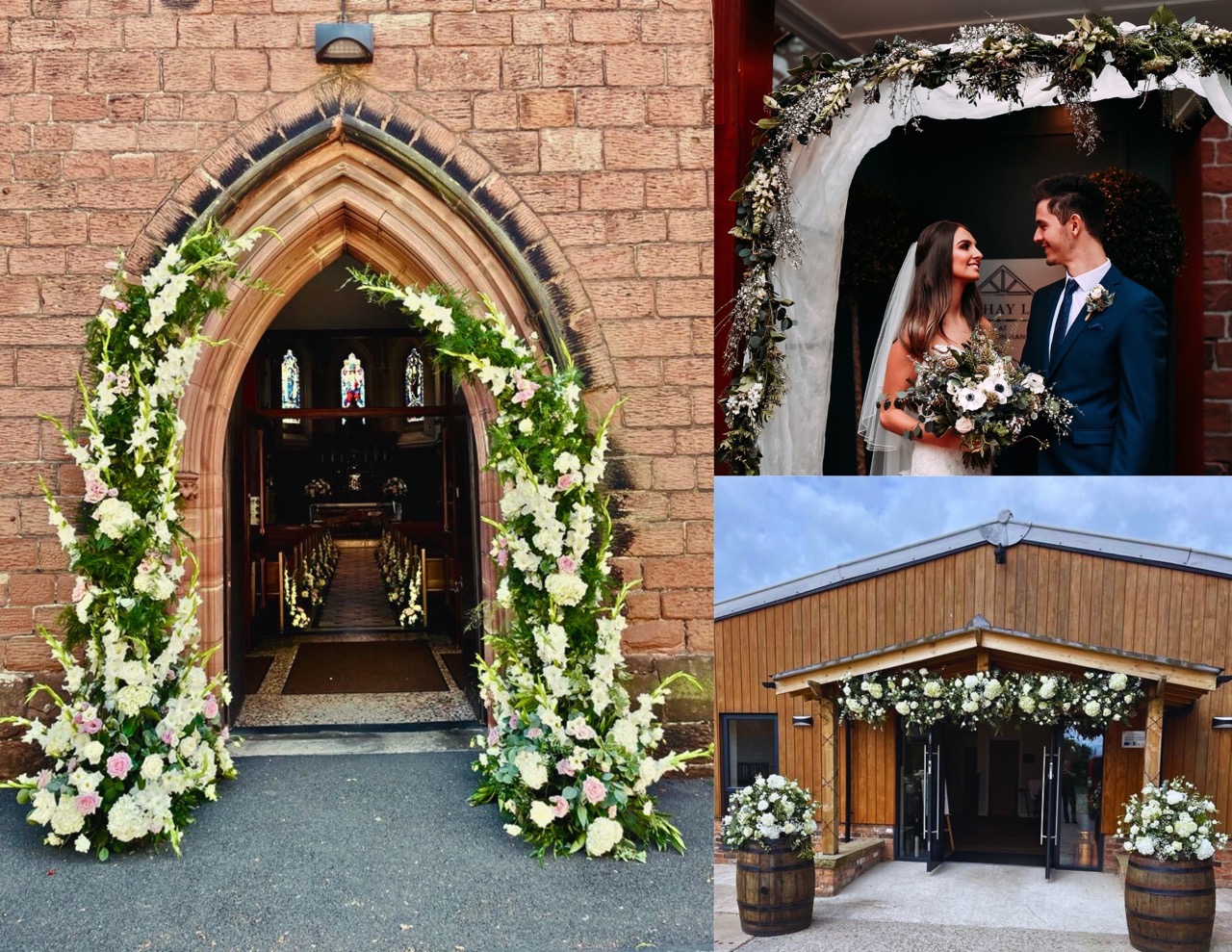 Liverpool wedding flowers encapsulate more than beauty; they encapsulate the essence of your love story. Every petal, every arrangement curated by Booker Weddings is a stroke of the floral brush that weaves Liverpool's vibrancy into your celebration. Are you ready to infuse your Liverpool wedding with the captivating allure of flowers? Reach out to Booker Weddings today, and let's begin the enchanting journey of crafting your Liverpool love story with finesse.
Discover Your Dream Wedding
Sign up for our monthly wedding flower newsletter and receive our new free wedding brochure! Unlock inspiration and insights to create your perfect day. Get your copy now and start planning!
Book a Consultation info@bookerflowersandgifts.co.uk to Elevate Your Vision by speaking to one of our wedding flower specialists.